Discussion Starter
·
#21
·
Well... All vents are clear.
This vents from the top of the tank at the filler neck.
Odd thing is that it has a stopper on the end of it. It's clipped in place with the clamps like are on the rest of the hoses, so I think it came from the factory that way.
Not sure what this is for: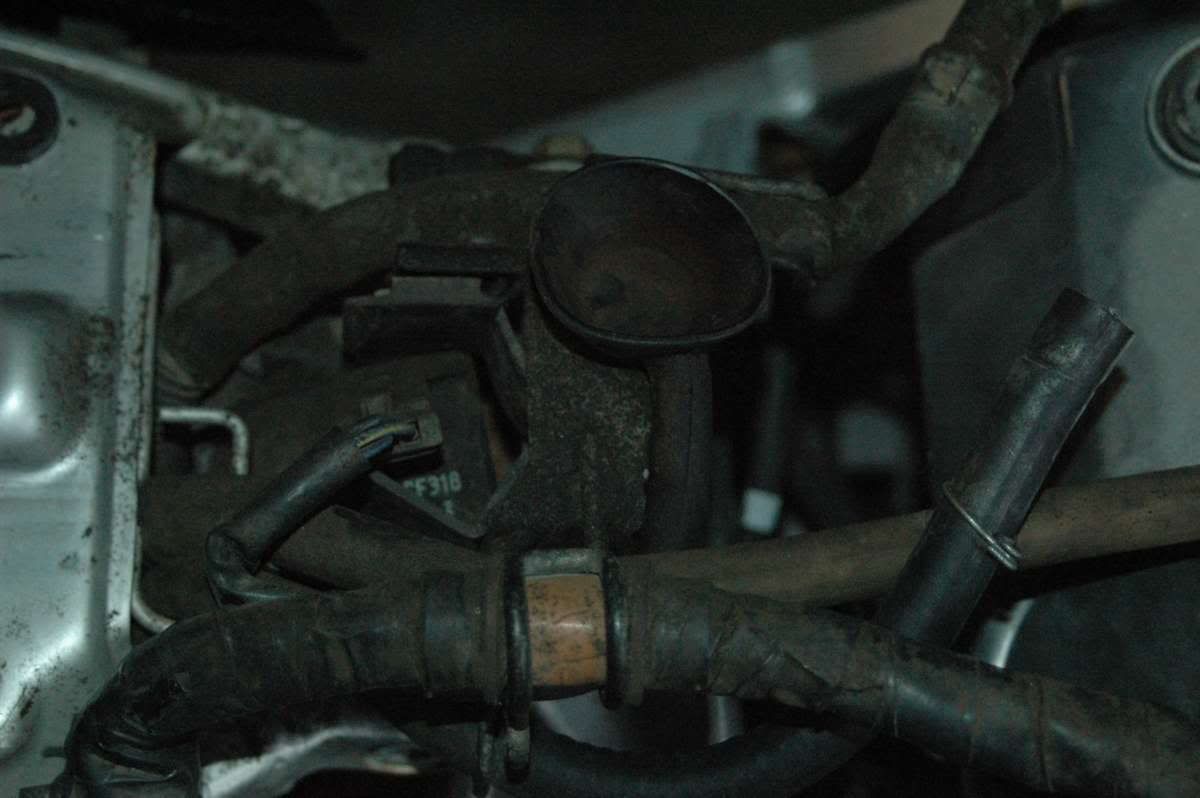 The funnel looking thing has a hose that joins & follows the rest of the drain/vent hoses. Nothing really lines up with it other than it's near the very rear-most portion of the tank.
I did put a small amount of air pressure on the fuel like and it pushed fuel out around the bowl gasket on one of the carbs. I'm guessing that's the source of the leak.
JM